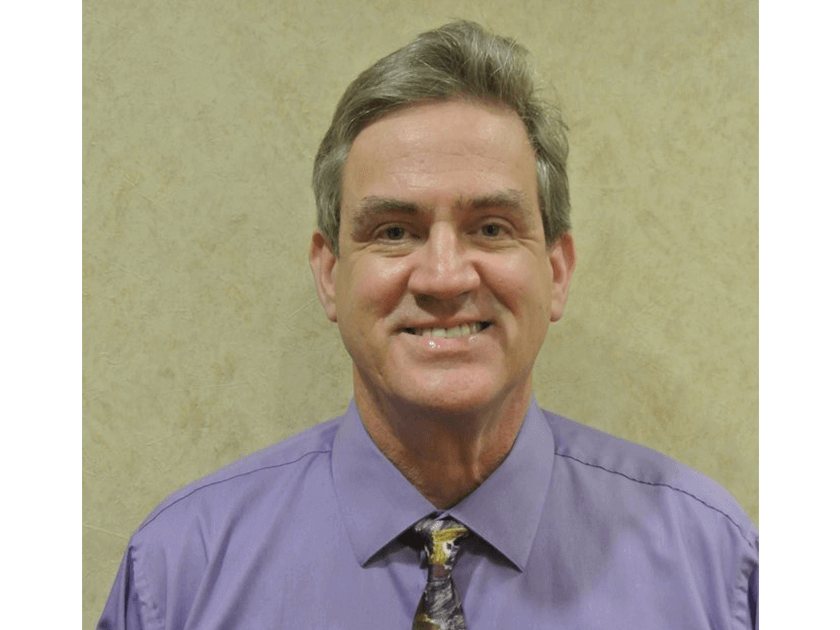 Dr. James E. Mills is a skilled dentist offering innovative dental procedures for his Myrtle Beach, SC patients at Market Common Dentistry. Utilizing his advanced training and expertise, Dr. Mills is able to accurately diagnose existing dental conditions before creating a customized treatment plan based on the patient's needs and smile goals. His dedication to providing optimal outcomes and a positive patient experience make Dr. Mills a highly sought-after dental professional in South Carolina.
At Market Common Dentistry, Dr. Mills offers general, cosmetic, restorative, periodontal, and endodontic dental services in order to transform the function and appearance of his patients' smiles. As a part of advanced cosmetic dentistry, he performs smile makeovers, dental bonding and contouring, teeth whitening, porcelain veneers, and inlays and onlays. For patients in need of a restorative procedure, Dr. Mills is skilled in providing dental bridges, crowns, and implants, as well as dentures and sinus lift surgery. In order to help patients restore or maintain optimal oral health, he also administers treatment for periodontal disease and offers comprehensive dental exams.
A graduate of the University of Illinois at Urbana-Champaign, Dr. Mills received his doctor of dental surgery degree from Loyola University in Chicago, IL in 1984. He then completed a one-year general practice residency at the University of Chicago in 1987, which provided training in advanced surgical techniques, anesthesia, and general medicine. He maintained a private practice in Chicago until relocating to the Myrtle Beach, SC community in 1991.

Recognizing the need along the Grand Strand for a full-service dental implant practice, Dr. Mills completed advanced training in implant dentistry at the Misch Implant Institute in 1995. He then attained certification in the administration of intravenous conscious sedation from the University of Pittsburgh School of Dental Medicine. Dr. Mills stays current in the latest dental techniques by completing numerous hours of continuing education on an annual basis.
Dr. Mills is a diplomate of the International Congress of Oral Implantologists and a member of the Academy of General Dentistry. He also maintains an active membership with the American Dental Association, South Carolina Dental Association, and the Grand Strand Dental Society.
Dr. Mills resides in Pawleys Island, SC with his wife and their twin sons. Aside from dentistry, he is actively involved with his church and The Boy Scouts of America.
Reviews
"Dr. Mills and his entire staff makes me feel like so relaxed. They are friendly, professional and go above and beyond to make sure that I am comfortable and informed at every visit."
D.
Healthgrades
"Dr. Mills + staff are very friendly, informative and patient w/ any questions. Recently, 1 tooth has become increasingly sensitive. The staff promptly set up an appointment. All symptoms point to root canal. Dr Mills schedule was very full and recommended an endodontist if I wanted to go immediately. I prefer to wait for an appt but have the option to change if needed."
C.A.
Healthgrades
"The cleaning and education is top notch!!!"
T.M.
Facebook
"I was from out of state, with two more days to go before heading back home. I had developed a toothache while on vacation, and for three days had been applying Orajel to the point of nausea. I contacted Market Common Dentistry, who fit me into their afternoon schedule. The staff was amazing, and sympathetic towards my situation. The Doctor was wonderful!! Very compassionate, and down to earth. Within minutes he assessed the situation, and was able to pinpoint what the problem was. I will never forget the kindness given to me by the hands of strangers!📖👣"
S.S.
Facebook
"Its always been hard for me to feel comfortable at a dentist, but here I feel so comfortable and welcome. My fear of needles, and the dentist was never laughed at or ignored. Thank you all for everything you do, and for making everything that much easier."
E.S.
Facebook